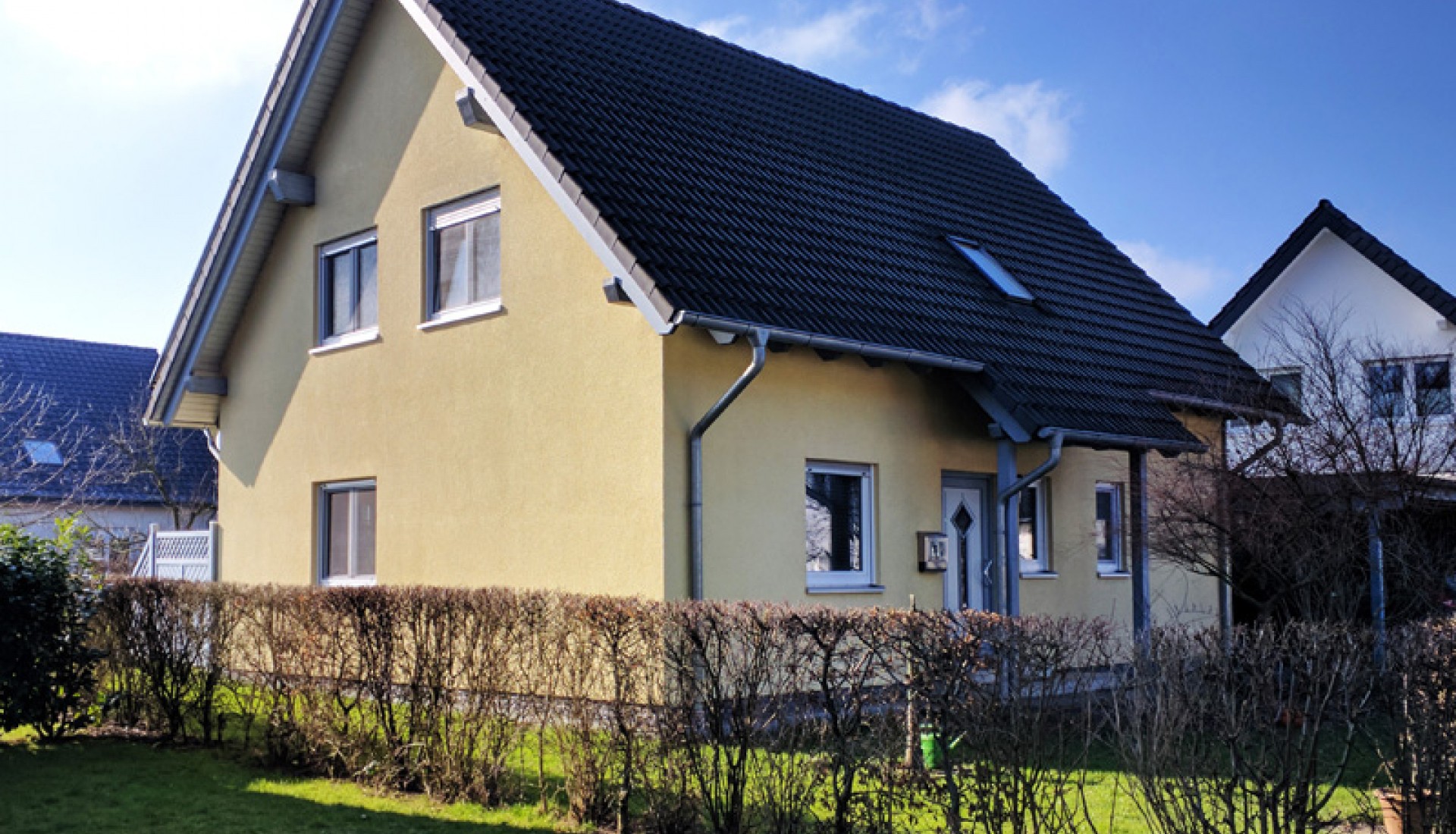 After Porto and Barcelona, it is the turn of the German demonstrator's users to receive the first of three FEEdBACk questionnaires.


During August, the survey will be sent to about 25 users from a residential area in Lippe, in Germany.

The objective of this survey is the same as the one that was answered in Porto and Barcelona: study the users' profile in order to design an application adapted to their habits of energy consumption.
After the analysis of the questionnaires, developed by In-JeT ApS and delivered to the three demonstrators, another step is taken towards the development of the project's gamification platform.
FEEdBACk project has received funding from the European Union's Horizon 2020 research and innovation programme under grant agreement No 768935.

The sole responsibility for the content published on this website collection lies with the authors. It does not necessarily reflect the opinion of the Executive Agency for Small and Medium-sized Enterprises (EASME) or the European Commission (EC). EASME or the EC are not responsible for any use that may be made of the information contained.
---