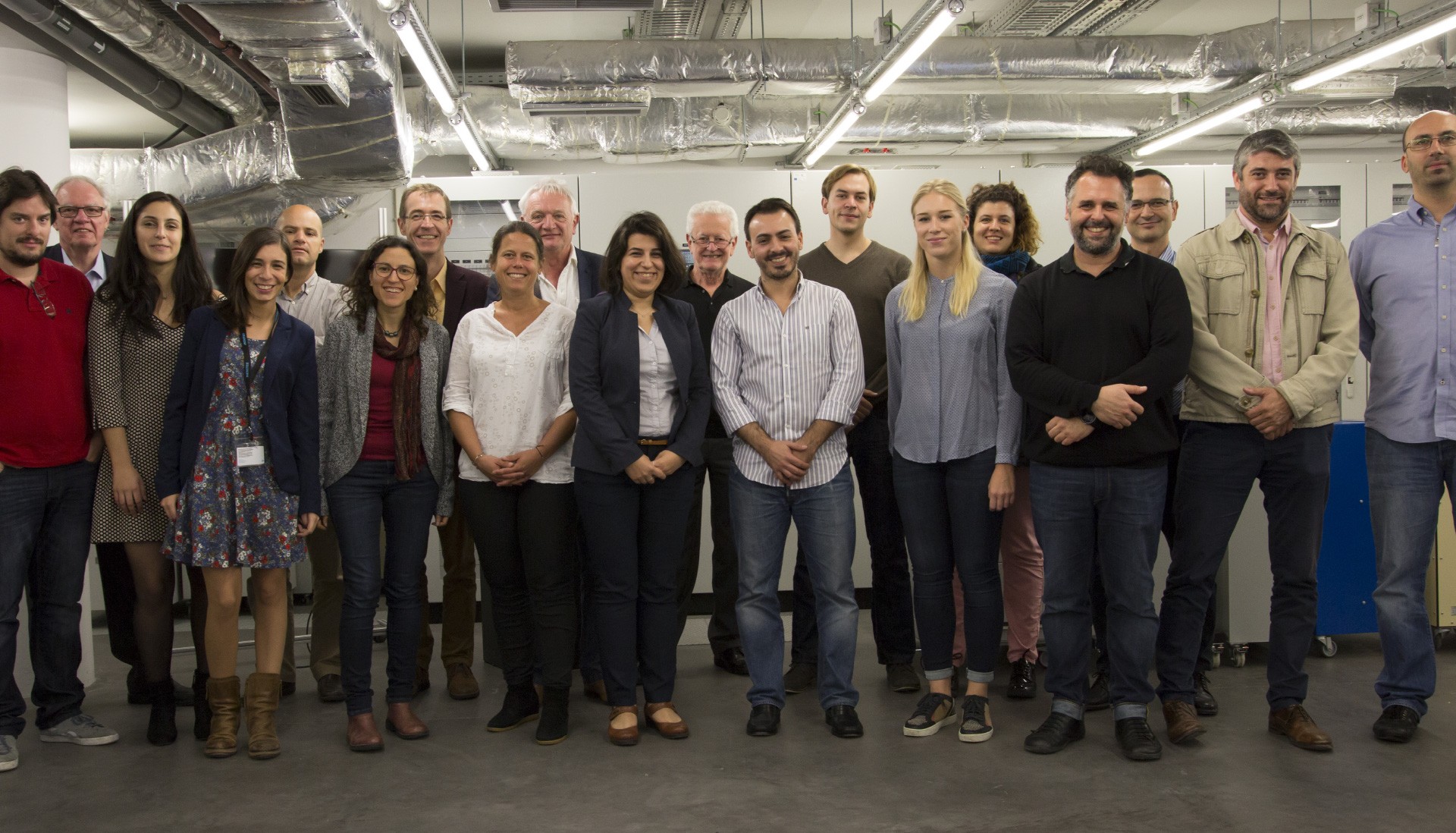 The kick-off meeting of the FEEdBACk project took place in Porto (Portugal), at INESC TEC, on 2 and 3 November.

The main objectives of this new project are to develop, integrate and test new technologies linked to the energy area and to apply them in order to promote energy efficiency by changing the behaviour of building users.

In this sense, three demonstrators will be used at the European level - Portugal, Spain and Germany - focusing on three distinct environments. The Portuguese demonstrator will be the building of INESC TEC, the Spanish demonstration area encompasses a number of buildings in the municipality of El Prat in Barcelona and the German demonstrator consists of a residential area located in Lippe.

The goal is to improve the energy efficiency levels of the three demonstrators concerned, not only through the development and implementation of new information and communication technologies, but also with the help of all those who live in the buildings in question. To this end, the development of serious gaming applications is planned to help the target audience of the demonstrators to change their behaviour in order to achieve the desired energy efficiency goals.

During the project's kick-off meeting, the first steps were defined and a visit was made to the building of INESC TEC so that all partners could get to know the Portuguese demonstrator.

The next meeting is scheduled for March in Barcelona, so as to present the Spanish demonstration area.
---