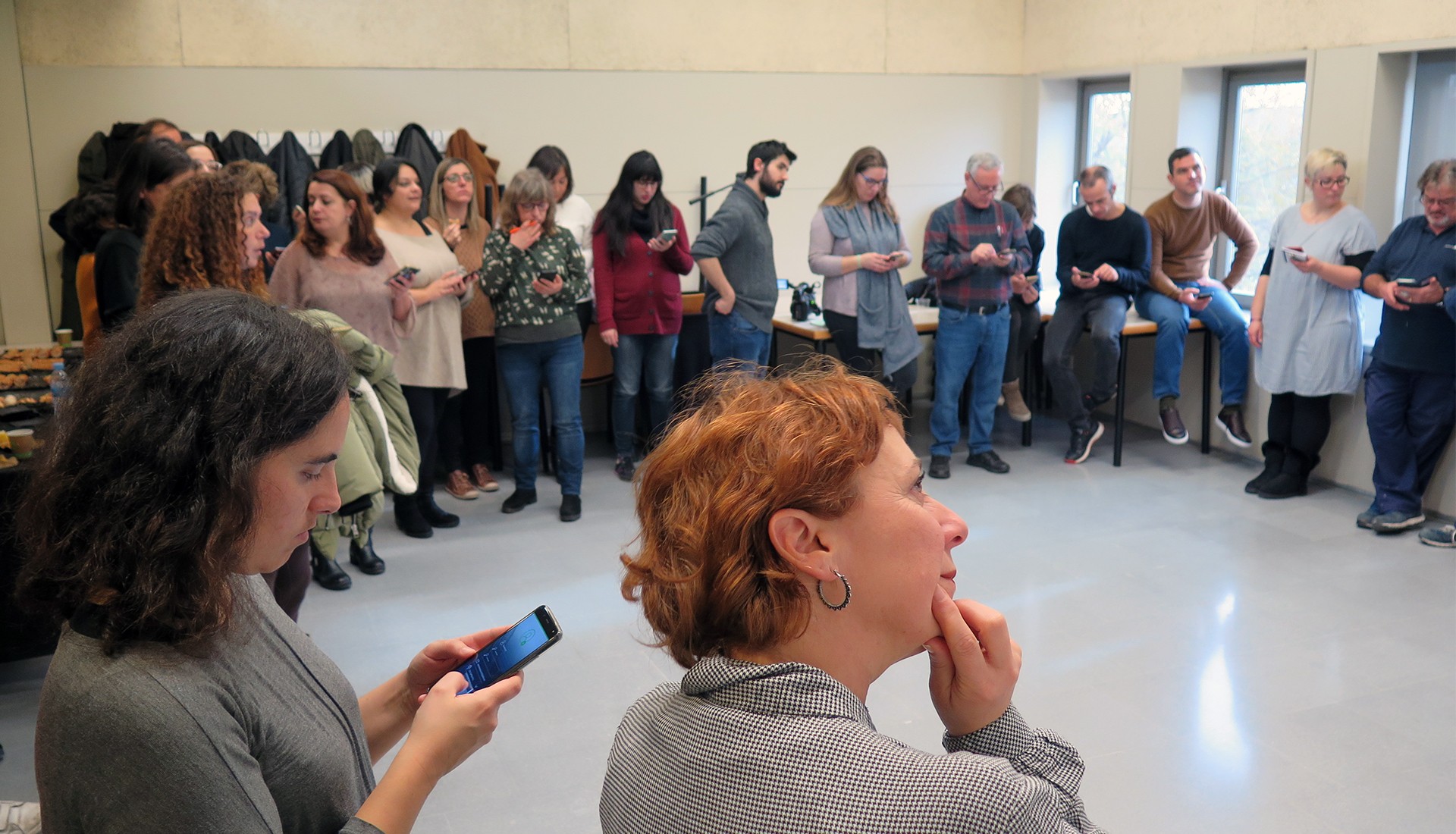 After Porto (Portugal) and Lippe (Germany), it was Barcelona's turn to launch the gamification platform on its pilot. The event, organized by ERF- Estudi Ramon Folch i Associats, SL, with the cooperation of El Prat City Council, took place in late January.

All the pilots of the FEEdBACk project are already testing ECOplay. The launch of the application in El Prat de Llobregat, Barcelona (Spain) took place on 28th January 2020 and was attended by about 30 participants of the 10 venues involved The campaign is aimed at workers in the first place and after will be opened to the citizenship.

The demonstrator in Barcelona consists of a series of public buildings (sports centers, offices, cultural and schools) with a common goal of reducing their energy consumption. In this sense, this demonstrator completes this study, already started in a services' building, in Portugal, and in residential buildings, in Germany.

Will this ICT platform be able to stimulate more energy-efficient behaviour in the pilot buildings? Will any of the demonstrators stand out from the others?

During this year, we will be able to answer all these questions, which are at the origin of the FEEdBACk project.
---