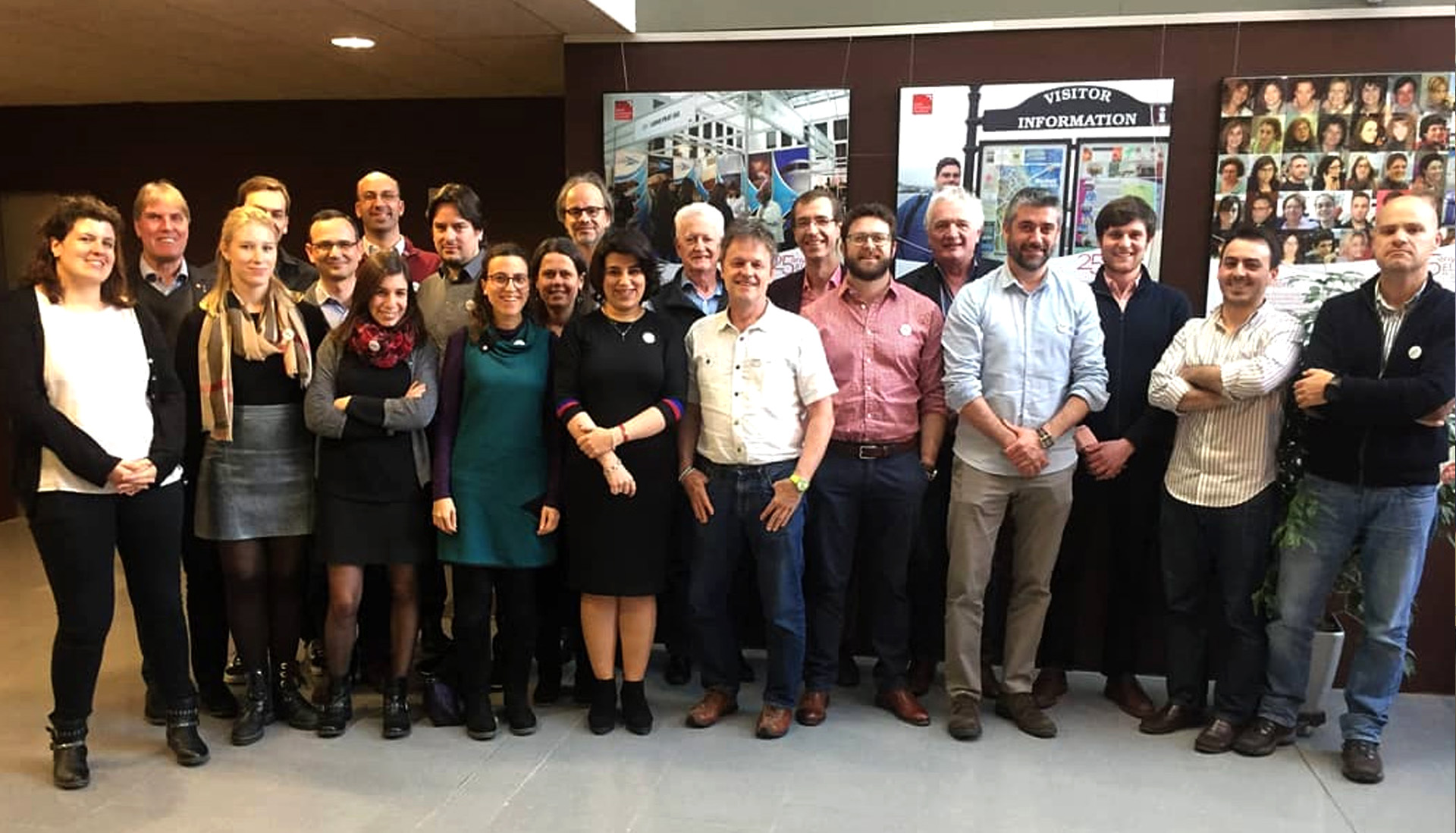 On March 05th and 06th, the partners of the FEEdBACk project were in Barcelona for the 2nd Consortium Meeting that was organized together with the Steering Committee meeting plus a the visit to the El Prat demo site. The Consortium Meeting in the first day was attended by the Project Officer, Talía Brun Marcén. The following day, it was also possible for all partners to visit some of the buildings that are included in the Spanish demonstrator.

Taking a step further towards energy efficiency in public buildings was the main goal of this meeting. To this end, all partners presented the results obtained so far as well as discussed the next steps towards fulfilling the project's objectives.

Barcelona wasn't a random pick. It will be one of FEEdBACk's demo-sites, through ten public building selected in the municipality of El Prat de Llobregat. These include three office buildings, three cultural centres, two educational centres and two sports facilities.

Therefore, it was organized by ERF - Estudi Ramon Folchi I Associats SL - a guide tour to some of the selected demo areas, which included the participation of the buildings' managers.

After similar events in Lippe and Barcelona, Porto will host a visit to the Porto demo site (building of INESC TEC) as well as a workshop on user engagement on March 21st and 22nd. During this couple of days, INESC TEC will hold workshops and focus groups, which aim at involving the building's users.
---