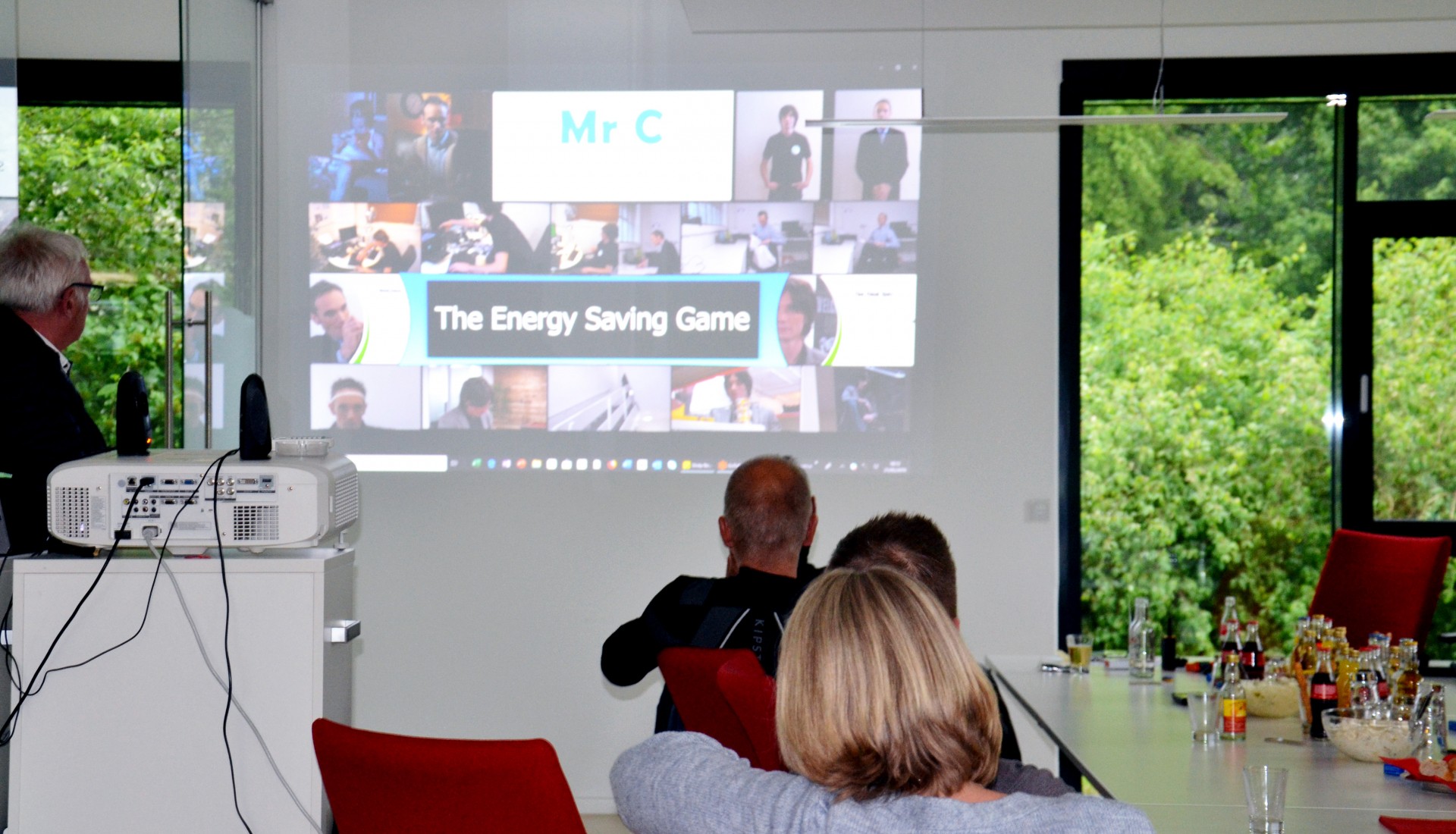 On May 21, users from the Lippe demonstrator and others interested in energy efficiency issues were received at the premises of the FEEdBACk partner Kreis Lippe - Zukunftsbüro.

The objective of the event, which counted with 26 participants, was to update them in relation to the advances of the project as well as to promote the networking between them.

After a short presentation of the project – focused on the milestones achieved, the next steps of the project as well as the presentation of the sensors developed – LiMETOOLS partners presented a first approach of the FEEdBACk gamification platform.

All this in a relaxed atmosphere with barbecue. Other activities and challenges, such as turn on lights by riding a bike, have made this engagement event even more fun.
---