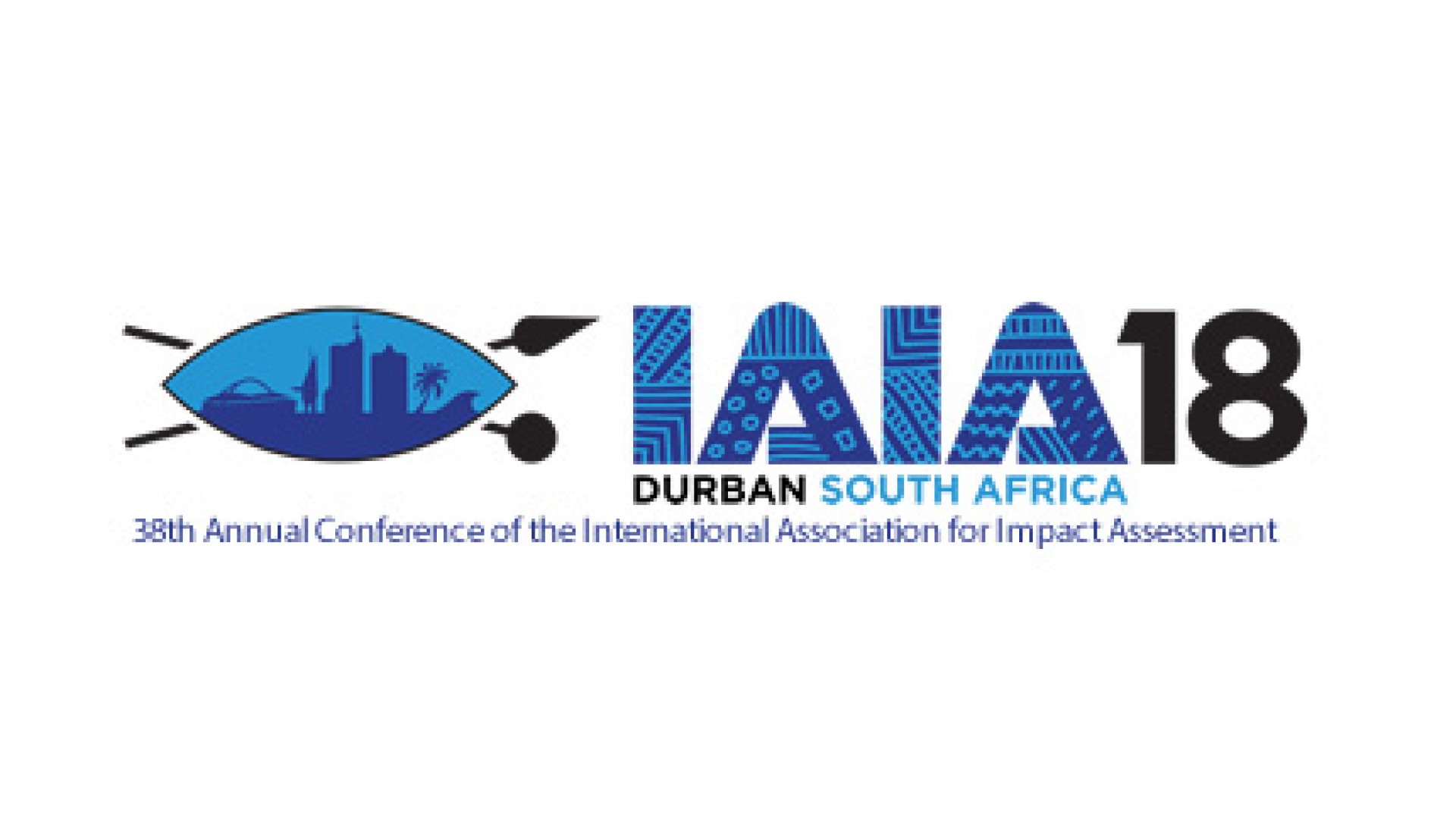 LiMETOOLS made a presentation to over 1200 delegates at an international conference on Impact Assessment in Durban, South Africa in May 2018.

This presentation focused on the generic use of gamification to portray complex decision-making processes, and shared work that LiMETOOLS had done for the Equator Principles Association, where the focus was to build and deliver an online training tool about a range of environmental investment principles.

The tool used an interactive gamified representation of behaviour designed to build capacity across 90 large international organisations. In addition the delegates were shown LiMETOOLS work that featured some gamified representations of a range of stakeholder viewpoints in an environmental context.

Mention was made of the FEEdBACk project and its intention to use dramatised gamification to change energy users behaviour. As results become available from FEEdBACk during 2020 it is anticipated that there will be many opportunities to make conference presentations and poster sessions, which can share the project's results in changing energy users behaviour through gamified interaction.
---