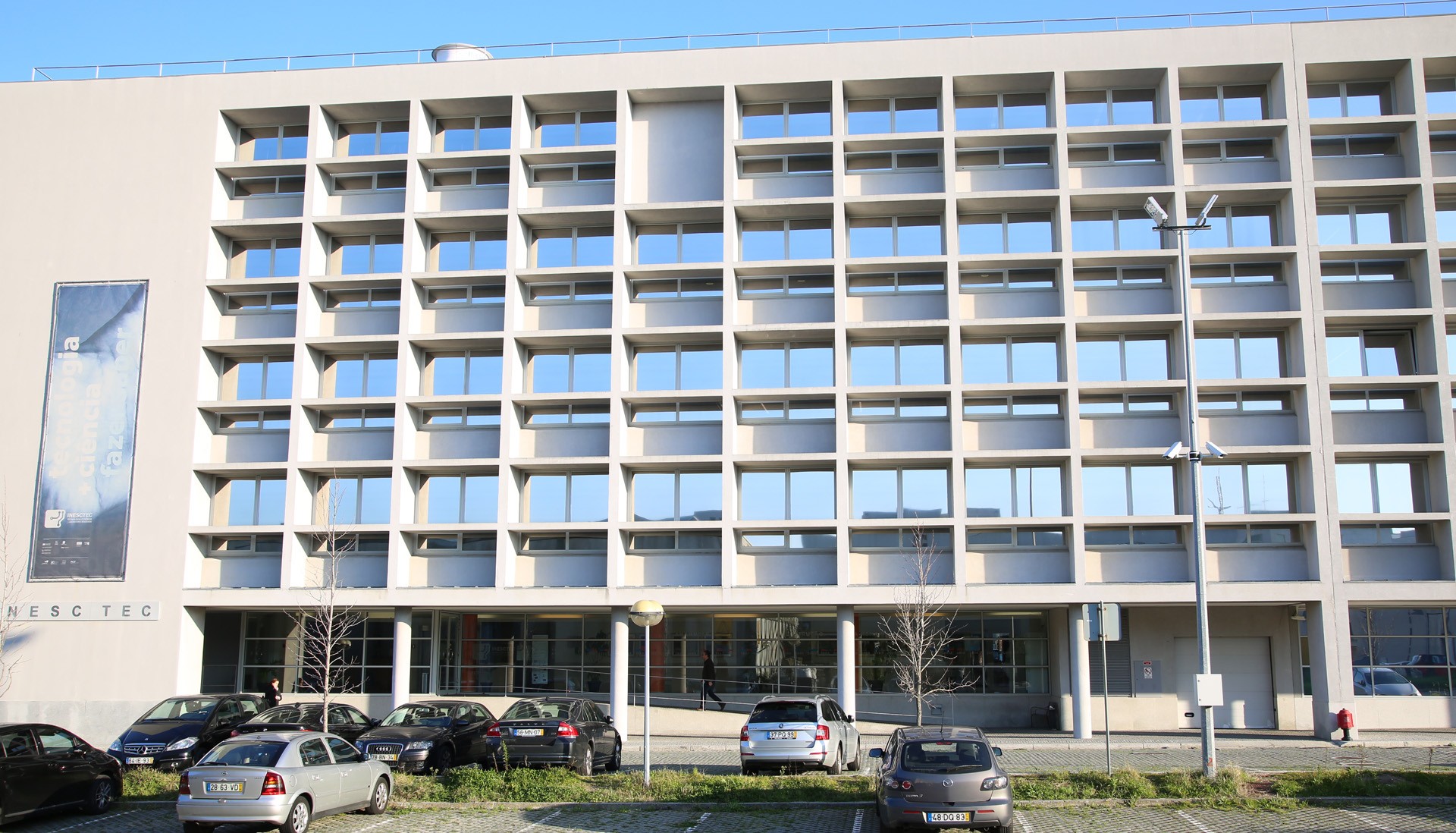 On 21st and 22nd March, FEEdBACk's partners will be in Porto to visit INESC TEC's demonstration area. Besides that, workshops and focus groups, which aim at involving the building's users and engage them around the project, will also be organised.

The Porto's demonstrator area consists on the headquarters of INESC TEC - Institute for Systems and Computer Engineering, Technology and Science -, a 6 floors (5 floors above the ground level and one basement) services building in oceanic climate.

All these floors as well as the building's characteristics will be presented to the project partners through a guided tour organised by INESC TEC on the 21st. In its turn, the workshop and the focus groups session on user engagement will be held on the 22nd.

During this meeting, it is mainly expected to reinforce the users' awareness around energy efficiency as well as their engagement and recruitment in an ethical and responsible way.

Therefore, this event will be a major step forward on FEEdBACk, a project which goals go beyond testing the increase in energy efficiency through gamification platforms in the three demonstration areas. This EU project also aims at educating consumers on issues related to energy savings.
---